What We Teach - Classes for 2016-2017
Every year we rotate our Sunday School classes offerings. Typically we are on a 3 year rotation, so that students will have had each of our classes offered.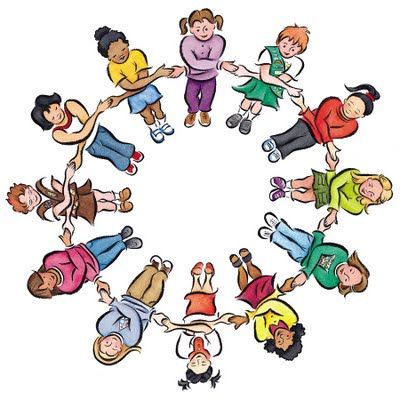 Heart Talk (Kindergarten / 1st / 2nd)
The Heart Talk curriculum focuses on non-violent communication, through the use of songs, guided play, crafts and stories to help students explore these important ethical values.
Ways of Thinking (3rd / 4th / 5th)
Gives students a chance to consider multiple perspectives on issues, taking into consideration our own ethical values.
Media Literacy (6th / 7th / 8th)
Our kids are exposed to all kinds of messages coming from media outlets, advertisers and peers. This class helps them become more able to analyze the veracity of those messages, as well as the intentions of the creators of the messages.
Mentor Program / (teenage years)
Each teen teams up with an adult mentor to spend two years exploring common interests and gaining an understanding about what it means to be an individual who is becoming an adult. This program is typically paired with participation in YES, described below.
Youth of Ethical Societies -YES Group / (teenage years)
NoVES sponsors a YES group where teens are provided opportunities to get together with adult sponsors for activities in a variety of locations. The YES group is invited to attend the national youth conference sponsored by the American Ethical Union (AEU).
http://aeu.org/our-community/youth-of-ethical-societies/
Future of Ethical Society - FES / (college years)
The AEU sponsors FES, which is available to students beyond high school level. For contact information, please see
http://aeu.org/our-community/future-of-ethical-societies/