2014, 6/22 And, the END of a year!
We know how to fun at NoVES. We really, really do. We started with recognizing all the classes and teachers. We simply couldn't do it without all the volunteers! This year the teachers and assistants got homemade applebutter and zucchini bread for thank you gifts. Each of the children got a mini pinwheel. We then went outside on that gorgeous, gorgeous day to play!!!!


I had made Gak for the kids and that was a LOT of fun! Did you know you could make bubbles in it? We also had watermelon and popcorn, and we played with bubbles big and small, as well as play on the playground equipment and with colorful parachutes. We were having so much fun we didn't want to leave!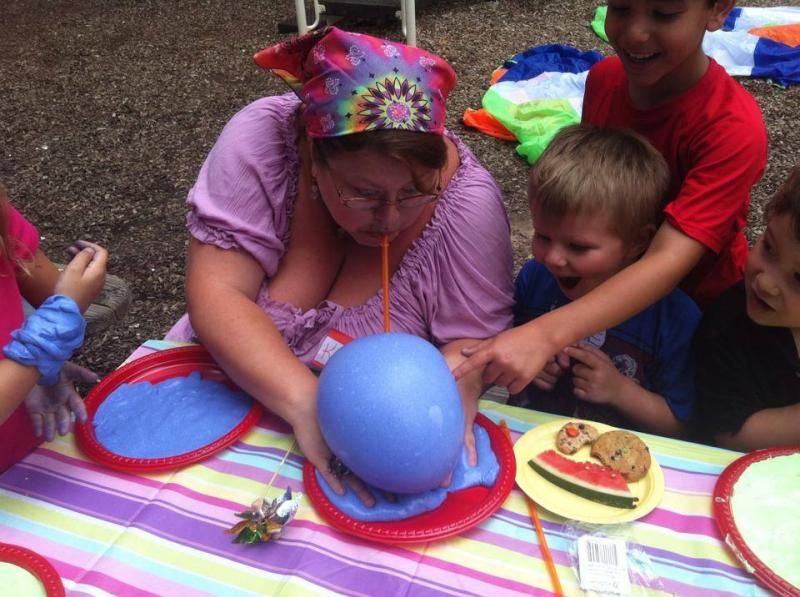 Don't worry, we have lots of fun over the summer too! Like in August we can meet up twice - once at a Park to play and paddleboat and at the end of August too! Fall will be here before you know it and you will get to play again!