2014, 05/25 Mother's Day, Reunion Sunday, and Remembrance Day
This year marked our 30th year at NoVES. We started the year with a big cake and then in April we had a Reunion Sunday where our old leader came back, children who had been through the Sunday School came back, old friends, etc. It was a lovely, lovely day. The children made a wonderful banner welcoming the vistors. It was a very, nice welcome to all.






















For Mother's Day we did something different this year. Since a big focus on our program this year was about taking care of the planet, we made flowers out of recycled, left over materials. We asked members for several weeks for cardboard egg cartons, and then we used left over pipe cleaners from other projects, left over pom-pons from other projects and even the paint that was used, was paint left over from someone's personal stash of kid paints.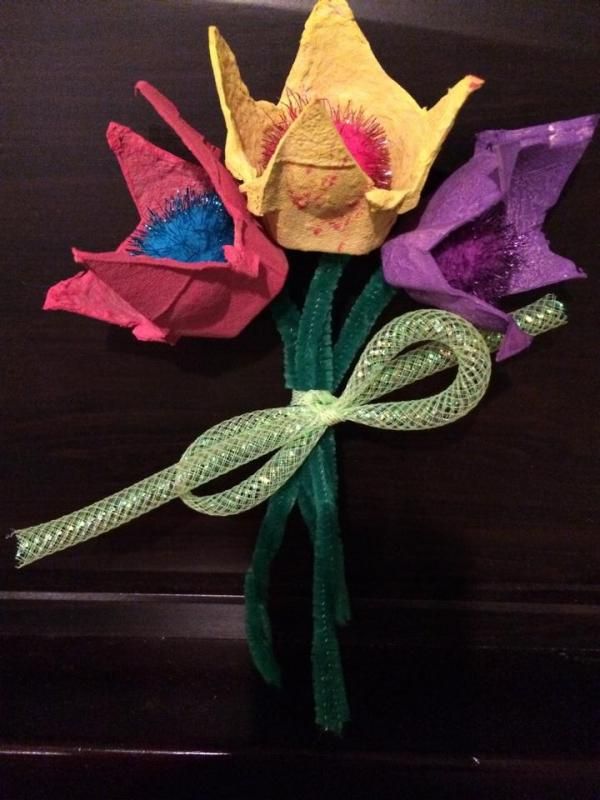 And they were a big hit. Each woman in attendance that day got a bunch of flowers. They are quite cute and the children had a lot of fun making them, and as always, they love handing them out on Sunday, especially to their own moms. We give them out to all the women as every, single woman in that group contributes to the well-being and growth of our Sunday School students and we want to honor that.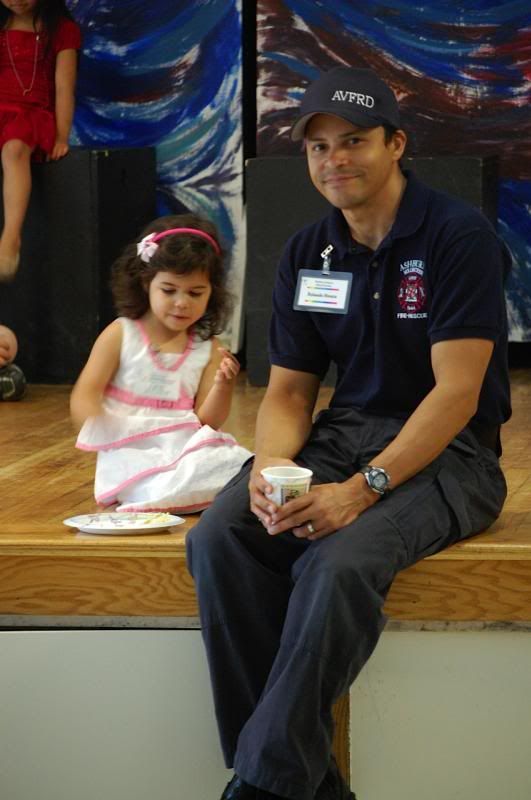 Lastly, this year we celebrated a Remembrance Sunday. It had been several years since we had one and most of our children either don't remember or weren't members yet. So, we talked about what Remebrance Day means and why we were honoring members who had passed away on this day. The children were asked to place a flower on our memorial plaque as each deceased member's name was called. I was a bit nervous about this as most of our children are under the age of 7 and they can be a bit rambunctious, especially on a gorgeous, sunny day and we were doing this outside right next to the playground that they usually play on. I need not have worried. The children were wonderful beyond words. They "got it" that this was important. I was so proud of them - as always.