2014, 02/10 Water Polution and Air Pollution

The K-1 class and the 2-4 class on alternate weeks learn about treating our planet well in the Every Day Is Earth Day curriculums. The see videos, read books, do experiments and even do related craft activities.

Here is the K-1 Class learning about Water pollution: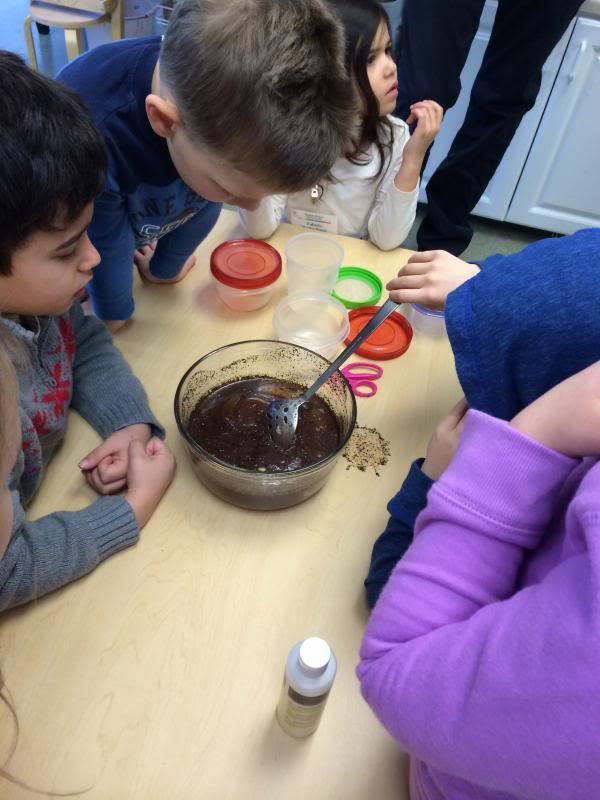 And here is the 2-4 class and their air pollution traps that they made so that they can monitor how much "stuff" in their air gets trapped in the vaseline over time in this trap.