2013, 12/15 Expanded 12 Days of Service

You can read about your expanded 12 Days of Service Project here! It took a lot of prep work as we have a lot of kids in Sunday School 40 students times 12 mittens each? Yep. 480 mittens!!! That looks like this!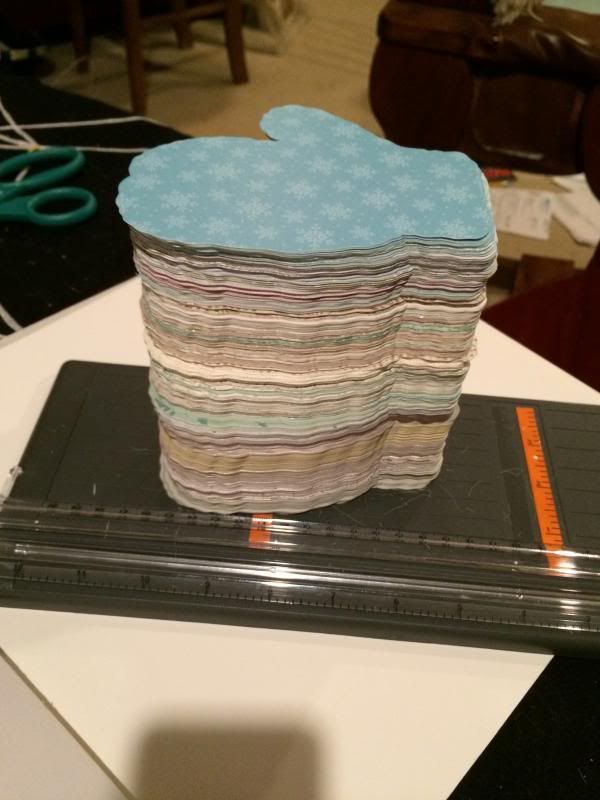 The students also came up with a great idea of selling hand made holiday cards to benefit Kakenya's School of Excellence. There is a little sticker on the back of the card explaining exactly where the funds will be going. The cards were snapped up right quick at a dollar a piece!