2013, 05/12 The Children Make Mother's Day Special and don't forget!

All the children of the Sunday school have been sneakily preparing for Mother's Day for the last several weeks. While they have been doing their regular curriculum, they have snuck in time to make cards for ALL the women that were in attendance on Mother's Day Sunday. We weren't going to worry about, "is she a mom or not?" Because you know what? Every single person in that room has helped the children in one way or another and have played a parental role, so, they got a card and a flower just because we wanted to show our love and give thanks for all they do.

It was quite the operation. First, children made cards specifically for their own mothers, but we wanted all the moms in the room to feel loved and appreciated, so we made sure to make cards for everyone.

The teens on Mother's Day were the spies. The did a head count of all the moms in attendance on that day and then made sure that there were enough cards (there were WAY more than enough! These kids are prolific card makers!). The teens also prepared the flowers so that each mom would get one. Then, just at the end of the platform address, in bounds the kids.

Now, normally, I am back with the children, so I don't get to see them from the outside, but from within. This Sunday, though, I was giving the platform address, so this time, I was on the outside instead of being within and let me tell you, my eyes teared up as I saw the doors swing open and saw the joy and excitement on those kids faces as they came in to give their mother's their flowers and cards. Then, there was a flurry of activity as they raced about handing out the rest of the cards and flowers.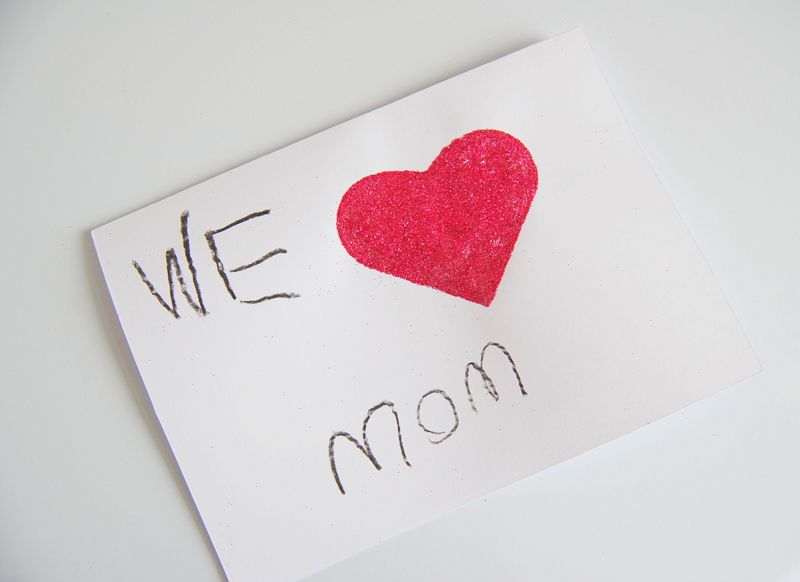 And I felt very loved indeed that day as I got 12 cards! Two from my own son, but 10 more from the kids from Sunday school. My heart felt big and happy.

That day at platform I was giving a talk about finding our tribe - why it's hard and how to go about finding it. Being among all those kids (and their great parents) definitely make it easier! It made for a wonderful day.

Next week we will be very, very busy too! While the parents are in the membership meeting, we will be talking about our "Every Day is Earth Day" service project - so don't forget moms and dads, get those pictures into me so that I can put them in a slideshow! Catch your child doing something good for the environment! Read this for more details.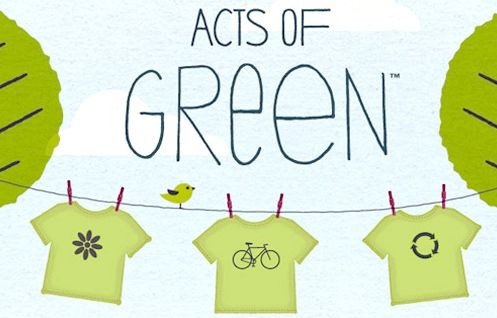 AND we will start working on our final big project of the year! Our Time capsule! More information coming about that soon! (or you can get a head start and read more about it here!)