2013, 04/21 Spring Festival!

Festivals are always a special occasion. As we've been growing, we've had to be more creative and more organized in our planning, and because of that, we had what was probably our best spring festival ever.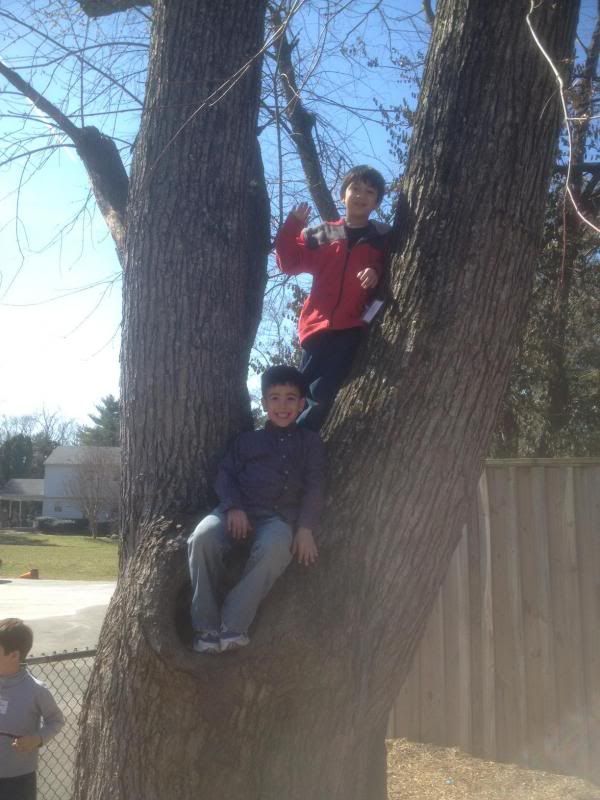 The theme for the Spring Festival was new beginnings and Growth. The tables were decorated with violets. The food table was filled with all sorts of wonderful homemade foods and the program itself was perfect length and featured members of our Sunday School.

First, we had a mini platform address (with pictures, always nice) by our leader, Jone Johnson Lewis. This was followed by one of our teens playing the guitar for us. He played Shenandoah. I'm always so proud of a teen who gets up to perform for an audience. It's a hard thing to do normally, but even harder as a teen. He did great and got a well-deserved round of applause.

Then the 2nd and 3rd grade class and the 4-6th grade class got up to sing "Take Me Out to the Ballgame!" They were so cute with their baseball caps and baseball shirts. While allegiance to the Nats ruled, there were other teams being honored too, like the Orioles. We ended a program with a new adult member reading a poem about the month of April.

Then it was time to eat!

After meal time was the much anticipated egg hunt. With 26 kids participating (all but the teens), it was a busy, boisterous time, but it went great. All kids got 8-10 eggs and I will never forget the smile on the little girl's face who won the prize for finding the golden egg. You know how some images get etched in your mind forever? Yes. This is one of them. So sweet. And I was so, so proud of our kids for not squabbling or getting jealous or upset. I even saw sharing of eggs between kids. How cool is that? Good job parents on raising sensitive, caring children!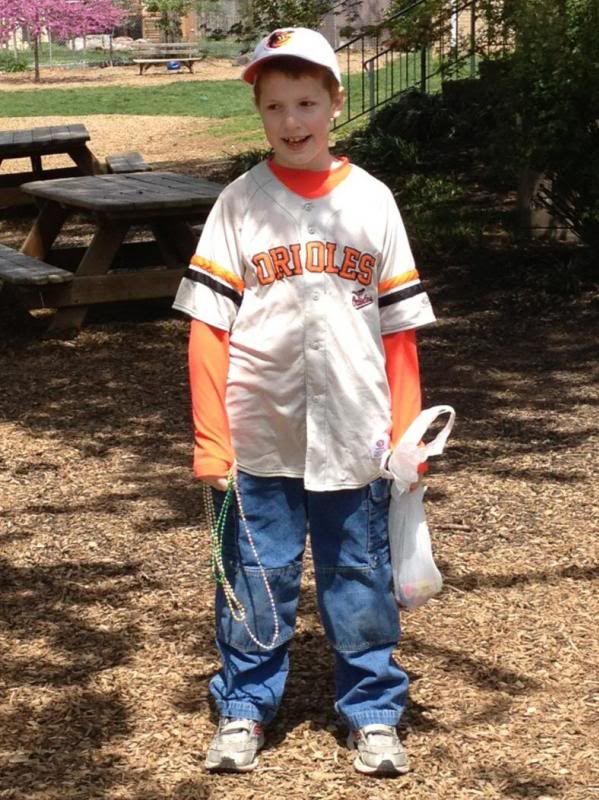 It was just a great day and a great festival!